Princess Astrid International Music Competition was established in 1953 and is the longest running music competition in Norway.
Founder Finn Audun Oftedal, former chief conductor of Trondheim Symfoniorkester, wanted to create an arena where young Norwegian classical musicians to show their talent, and was successful in doing so. Several of the prize winners throughout the years have gone on to becoming internationally renowned musicians and soloists.

Princess Astrid International Music Competition enjoys the royal patronage of Princess Astrid, Mrs Ferner of Norway. The Princess has since 1956 shown the competition inestimable support not only through the patronage itself, but by meeting the finalists, attending the finals and presenting the prizes. Decade after decade she continues to be an active patron and a wonderful ambassador of the competition.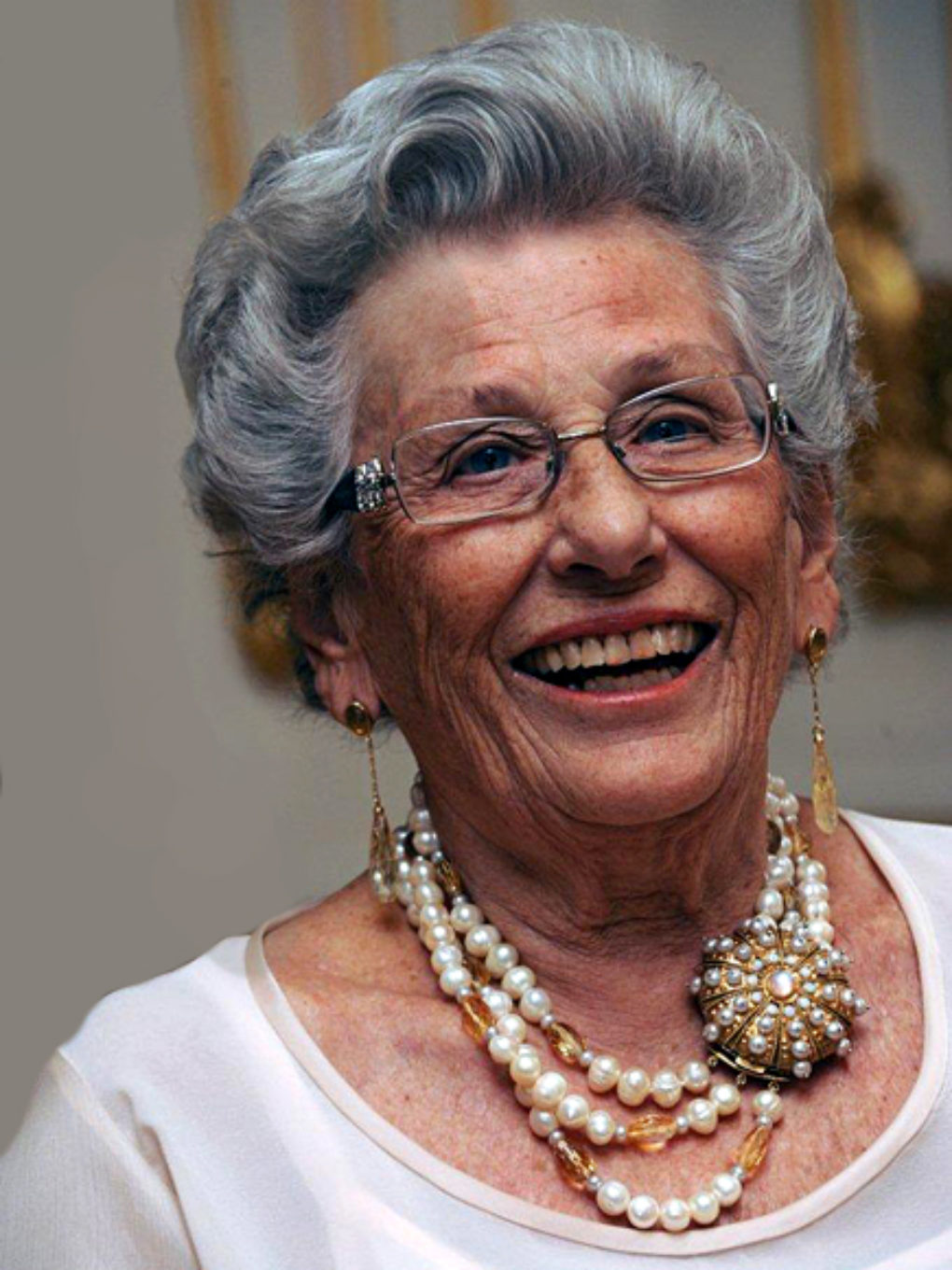 In 2012 there were made two significate changes to the competition. Instead of disciplines rotating between most solo instruments, it was now decided to alternate between violin and conducting only. In addition the competition was opened for contestants from the Nordic countries, and from 2014 it has been announced internationally. Still, the national perspective of founder Oftedal is kept relevant through the fact that Norwegian candidates now have the opportunity to measure themselves against peers from all over the world. Today the Princess Astrid IMC enjoys a growing presence on the international music competition scene, receiving over 340 applications for the 2018 conducting edition.


Recent winners of Princess Astrid International Music Competition:
Yukari Ohno, violin, 2021
Yuwon Kim, conducting, 2018
Mayumi Kanagawa, violin, 2016
Elena Schwartz, conducting, 2014
Miriam Helms Ålien, violin, 2012
Highlights from former editions